Benefit / Auction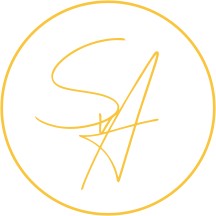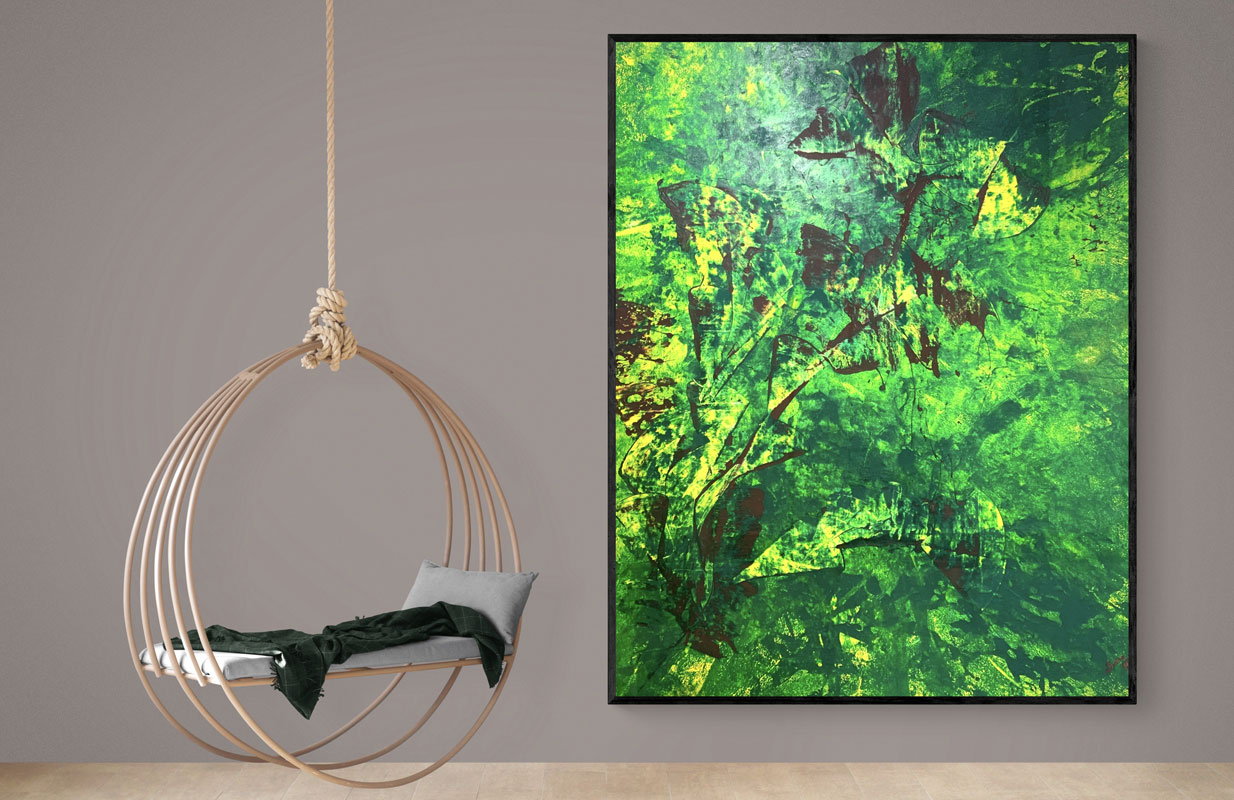 Art auction at the Hotel VIER JAHRESZEITEN KEMPINSKI - Munich, 01.-04. July for Charity!
The internationally active Munich artist Simone v.Anhalt
is auctioning her large-format acrylic painting "AMAZONAS", Dimensions 2.30 x 2.00 m,
which represents the powerful and colorful energy of the Amazon Rainforest.
The proceeds go equally to the, founded by Lufthansa www.helpalliance.org for the project:
Street children in Brazil ,
as well as to other future projects by Simone von Anhalt. www.art-4-heart.com
The special art auction takes place with the kind support of the Hotel Vier Jahreszeiten Kempinski - Munich
www.kempinski.com
and the former Brazilian FC Bayern professional soccer player Giovane Elber, who is also strongly committed to support street children in Brasil.
www.Giovane-Elber-Stiftung.de
This event at VIER JAHRESZEITEN KEMPINSKI - Munich, has ended:
To see the whole picture, please click on the respective "preview picture"